POWER AIR
WARM MORE. SHED LESS.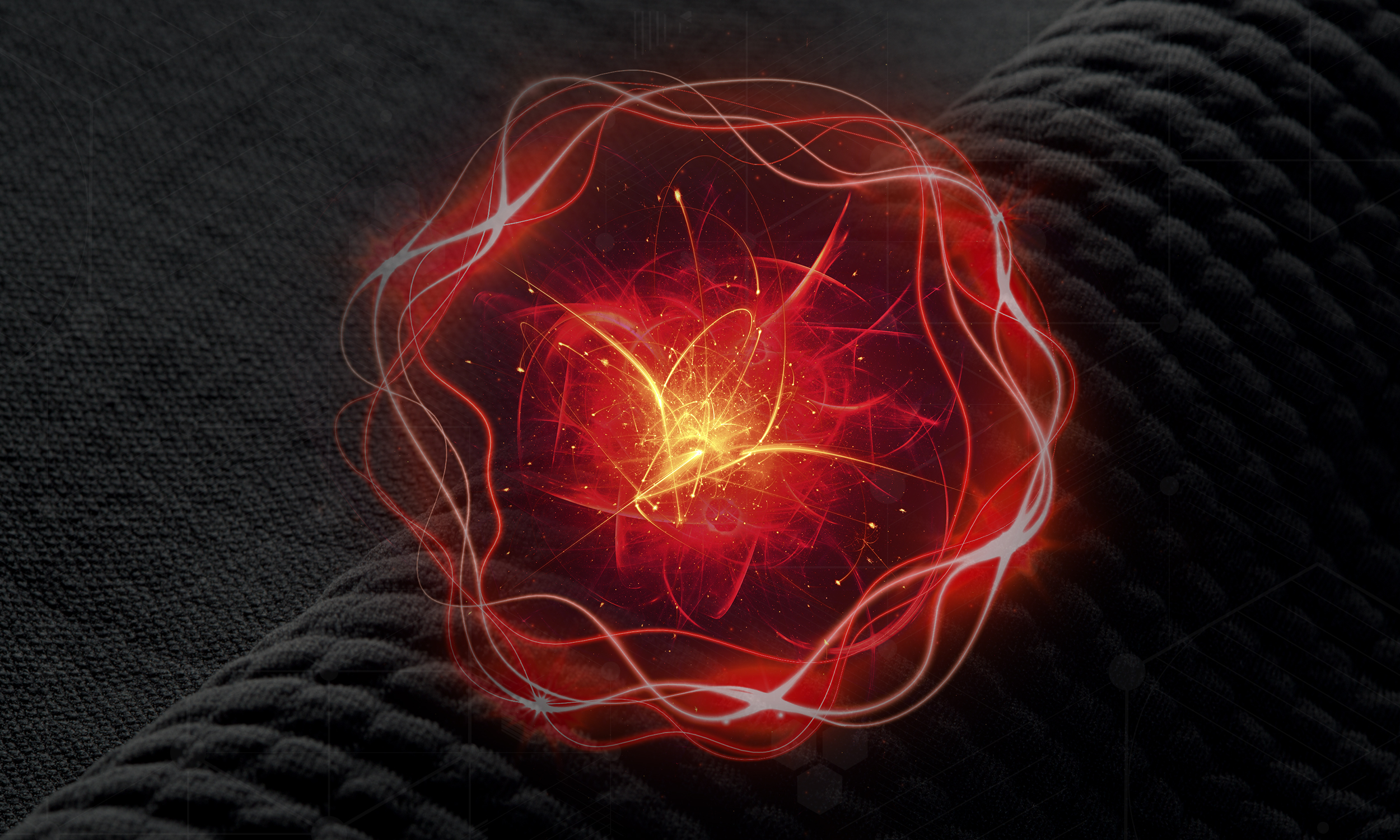 Polartec: A Legacy of EcoEngineering
1990s
We pioneered the process of turning post-consumer recycled plastic bottles into functional fabrics.
To date, we've prevented over 1.3 Billion plastic bottles from entering landfills.
2000s
We established higher-than-mandated protocols for water filtration, waste capture, and recycled content. Performance is no longer sacrificed for sustainability.
2018
We're taking on the industry's next big challenge:
MICROFIBER SHEDDING
POLARTEC POWER AIR
harnesses the warming efficiency of encapsulated air to create a uniquely more sustainable, new form of fabric.
Raised surface structures are knit into a single fabric, forming individual pockets filled with air - Nature's most efficient insulator.
POWER AIR
is different from traditional fabrics that rely solely on mechanically-lofted (napped and sheared) yarns to trap and hold warm air.
Our unique construction contains these fibers within air pockets, providing added warming benefit, while reducing potential for shedding in the wash and over time.

INVENTING A HIGHER STANDARD
To accurately measure microfiber shedding we had to engineer a new testing process to replicate a lifetime of wear and tear on a fabric.
By capturing fibers at multiple points throughout the test, we then determine a percentage of weight loss due to shedding.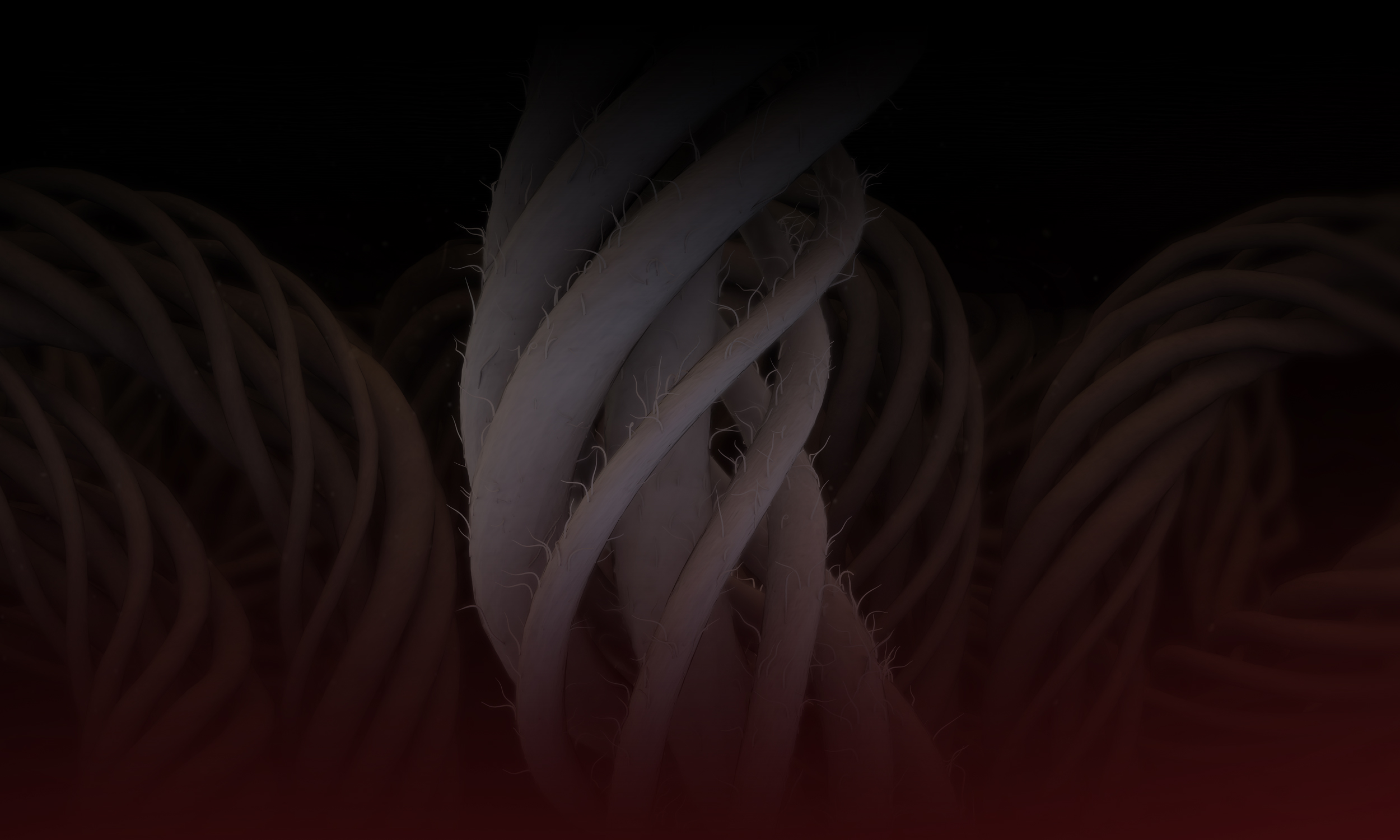 PROVEN TO SHED
5X LESS MICROFIBERS
THAN OTHER PREMIUM MID-LAYER FABRICS

A VERSATILE NEW PLATFORM with all the advantages of a smooth surface fabric.
Features + Benefits:
• Encapsulates Air
• Efficient Warmth
• Resists Pilling
• Sheds 5x-10x Less Microfibers
• Highly Durable
• Dual-Surface Construction